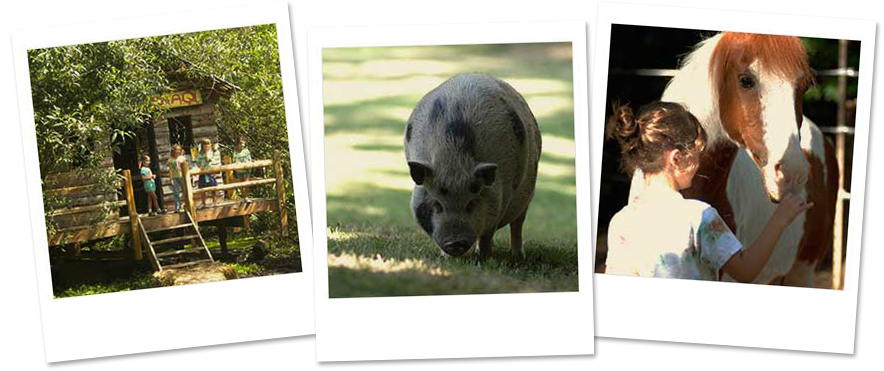 Our mission is to offer balance for children in today's technology driven, speed based society. We provide an environment for children to re-connect with the joys and satisfaction of the natural world. Through hands-on, experience-based interaction children provide order and meaning to our shared world.
Shoofly Updates
We have availability in both the 7/3 and 8/28 sessions! Check out the registration page to register!
Please check out Wildwood Ranch and Camp Mudcreek, similar outdoor programs located nearby in Fall City, WA.